Online Nikah Services in Karachi, Rawalpindi, Islamabad, Rahim Yar Khan, and Lahore
Are you searching for a Nikah Khawan or Molvi to officiate your online Nikah or traditional Nikah ceremony in Karachi, Rawalpindi, Islamabad, Rahim Yar Khan, or Lahore? Look no further! We offer comprehensive online Nikah services through our trusted platforms, www.rightlaw.pk and www.Qanoon.online.
Finding a Nikah Khawan has never been easier. When you visit our websites, simply navigate to the dedicated section for Nikah services. There, you will discover a wide range of information on hiring a qualified Nikah Khawan or Molvi for your online ceremony. Our platforms feature a curated list of experienced professionals who specialise in conducting Nikah ceremonies.
To make the process even more convenient, we provide a dedicated helpline for all your inquiries. Feel free to contact us directly at the following numbers:
By calling the respective number for your desired city, you can inquire about the availability of a Nikah Khawan, Molvi, Imam, or Nikah Registrar to officiate your online Nikah ceremony.
Our Nikah Khawans are highly trained individuals who possess expertise in conducting Nikah ceremonies according to Islamic traditions and legal requirements. They are well-versed in the necessary rituals, recitations, and legal documentation involved in the Nikah process. With their guidance, you can rest assured that all essential elements of the Nikah ceremony will be properly performed, including the recitation of the marriage contract, consent from both parties and the presence of witnesses.
When you hire a Nikah Khawan or Molvi through our services, they will accompany you throughout the entire process. From arranging the ceremony to completing the legal formalities, they will work closely with you and your families to ensure that all aspects of the Nikah ceremony align with your religious and personal preferences.
We emphasize the importance of discussing your specific requirements with the Nikah Khawan or Molvi you choose to hire. Make sure to communicate the desired date, time, and location of the ceremony. Additionally, inquire about any additional services they may offer, such as assistance with marriage registration and legal documentation.
By utilizing the services of our dedicated Nikah Khawans or Molvis, you can guarantee that your online Nikah ceremony will be conducted with the utmost care, adherence to Islamic principles, and compliance with the legal requirements of your region.
Contact us today and let us help you make your online Nikah ceremony a memorable and meaningful experience.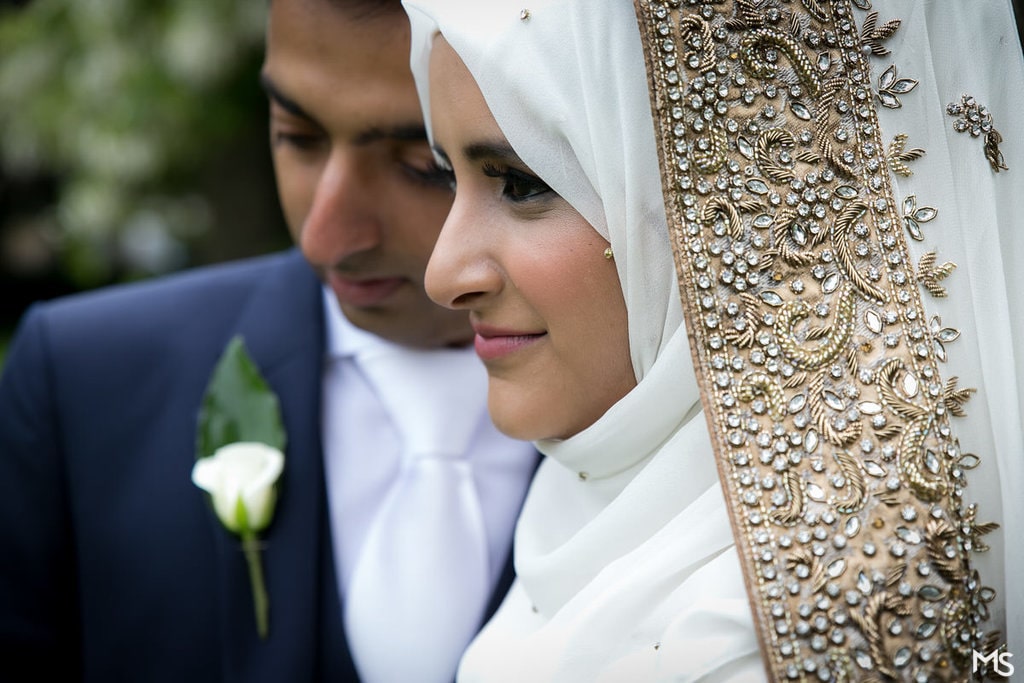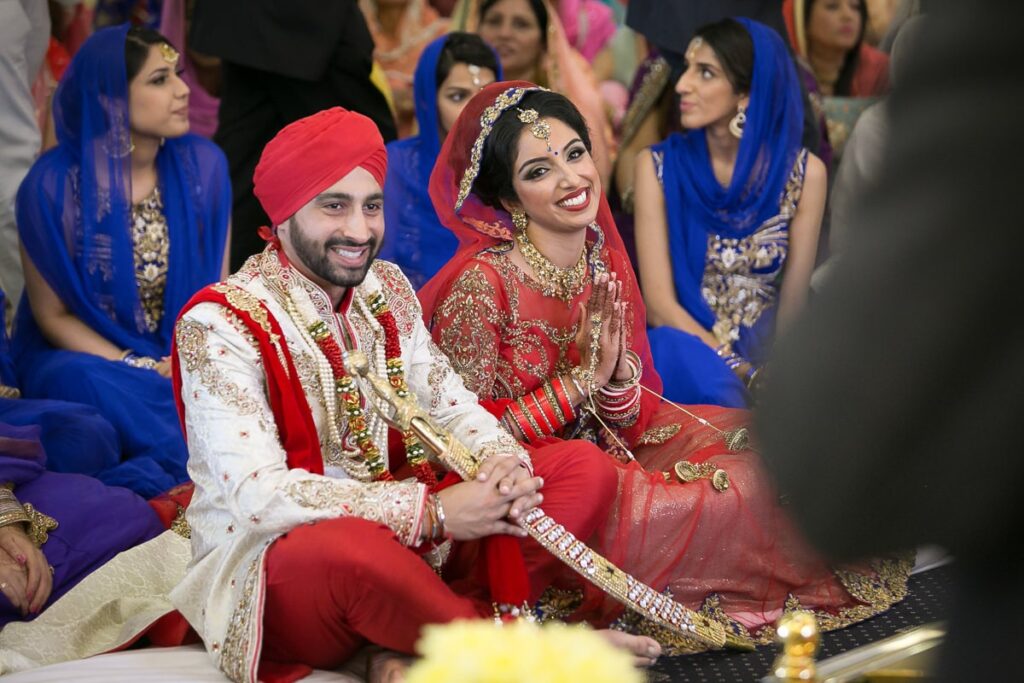 online marriage, online nikah, online shadi