Welcome to Right Law Associates (Pvt) Ltd
Best Family & Property Lawyers in Karachi & Islamabad
'Right Law Associates Pakistan' is a top-notch law firm specializing in Court Marriages, Conventional Marriages, Online Marriages, Nikah Khawan service, and Family Matters. Over the course of more than 30 years, we have been practicing family law. Being a team of expert lawyers with extensive expertise in legal issues and family disputes, dealing with all forms of family matters such as Divorce, Khula, Dissolution of Marriage (Tanseekh e Nikah), Restitution of Conjugal Rights, Child Custody, Child Maintenance, and Dowry issues. We offer free consulting services in the above mentioned areas.
"It is our goal to protect our clients' rights & interests in an unwavering manner. We prioritize tasks for families' matters for we recognize the delicate nature of family relationships".
''I am happy that I was represented by your services and with the outcome of the court. You and your staff are amazing, and I will be forever grateful! '' Right Law Associates is a Pakistan's Number 1 Law Firm Platform.
A fantastic experience from beginning to end. Our Pakistani lawyer was the most considerate and kind person we could have asked for. During all the court proceedings, the entire legal team has responded quickly, been professional, and empathic."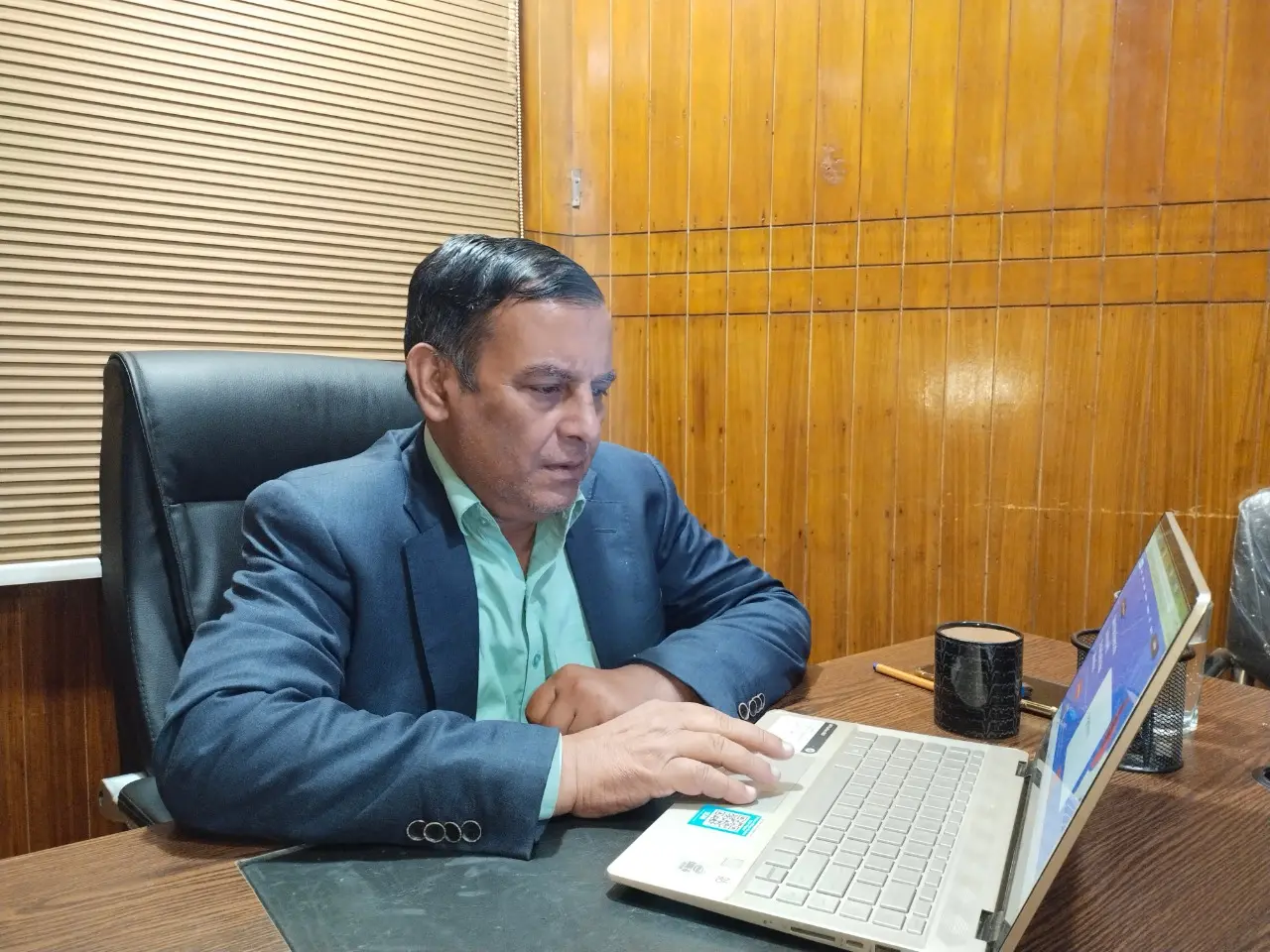 CEO & Senior Corporate Taxation Law Expert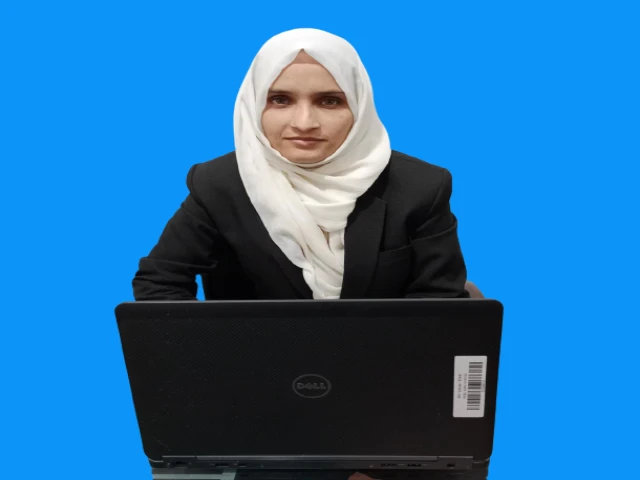 Director & Family Consultant
RLA Karachi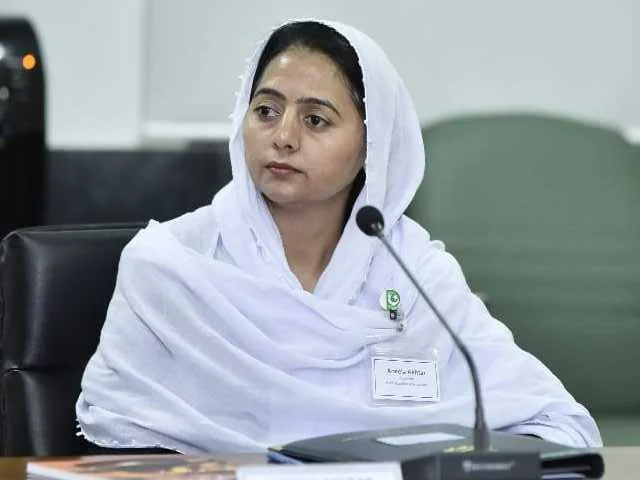 Family Lawyer & Consultant, RLA Islamabad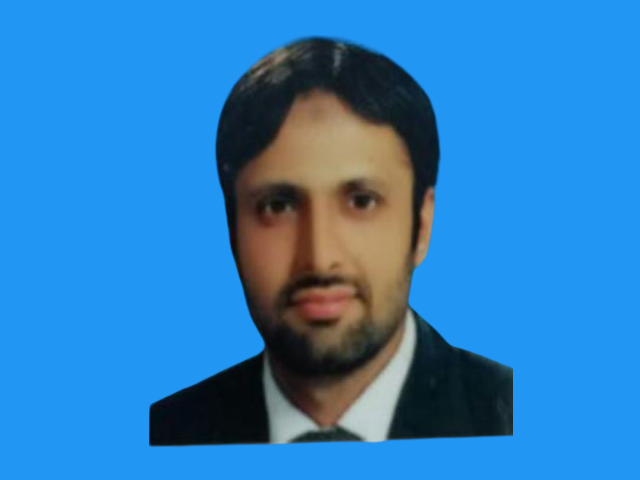 Criminal Lawyer & Consultant, RLA Islamabad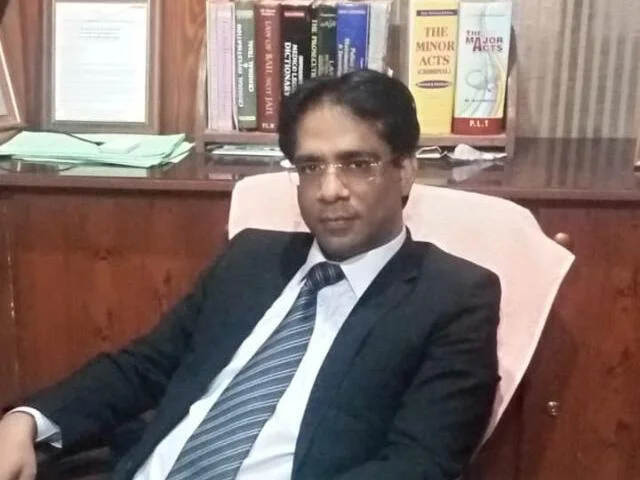 Advocate High Court, RLA Karachi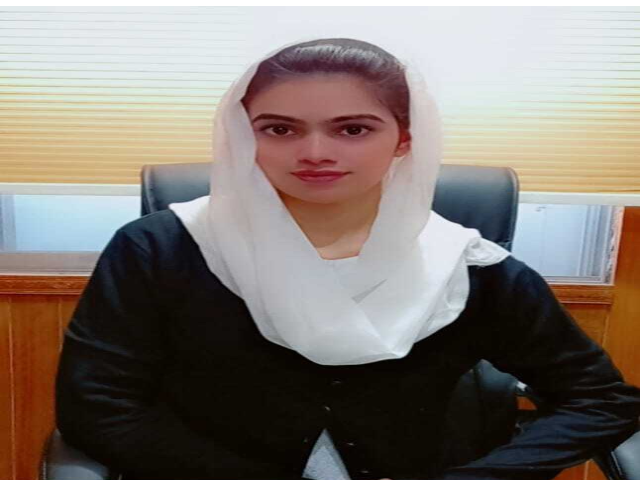 Family Attorney & Consultant, RLA Islamabad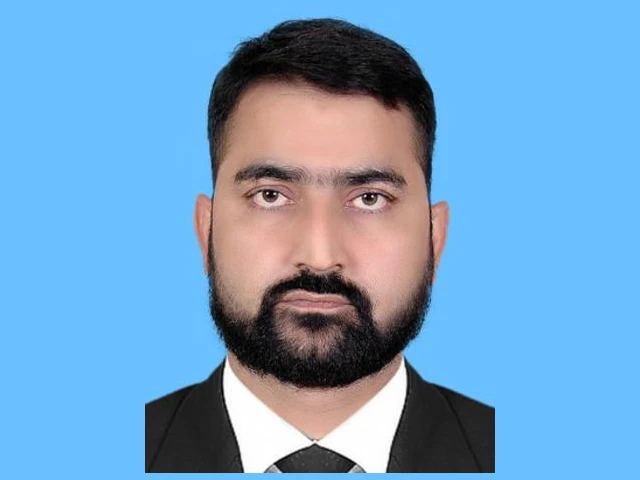 Civil & Criminal Lawyer
RLA, Karachi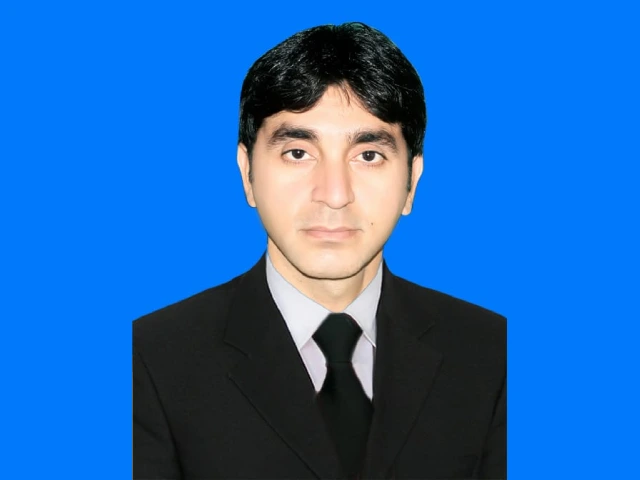 Civil, Criminal & Family Lawyer, RLA Karach
Need an Advice from Expert Lawyers?
Get an Appointment Today! By Jenny Doel
Why legal research is the only skill you really need
Criminal Laws | JULY 10, 2020 By Jonathan Doel
How to success your case with our Law Firm By Jenny Doel
Why legal research is the only skill you really need
Criminal Laws | JULY 10, 2020
Join Our List To Stay Intouch