Welcome to Right Law Associates (Pvt) Ltd
Best Family, Divorce & Property Lawyers in Karachi, Lahore & Islamabad
Free Online Legal Advice...
Right Law Associates (Pvt) Limited, the founder member of Pakistan Legal Forum (Pak.Legal) is now Pakistan's largest network of expert lawyers, offering free online advice, consultation and delivering specialized services in family law, divorce law, other civil laws including property matters, labour laws, corporate law, banking laws, and criminal matters.
Providing a platform to connect our lawyers with people who need legal services. We work with the best family, divorce, and property lawyers in Lahore, Islamabad and Karachi, Pakistan.

We are an experienced group of female and male lawyers dealing in  court marriage, online marriage/nikah, divorce, child custody & child maintenance, and to help women in Pakistan with advice & support about their rights and how to get a fair divorce settlement.
Providing a platform to connect lawyers with people who need legal services, booking and scheduling of Family Law appointments with your preferred lawyer; reminders, background on need for the meeting, return of documents, a way to document what is discussed in meetings with your lawyer and formal communications between you, the lawyer and court etc., are our prioritized jobs. 

A service like this already exist in the US & UK, resembling family legal/divorce process, but it's not as deep as their needs in Pakistan. A service like this can transform the legal industry in Pakistan by helping people get faster support for a fraction of the cost incurred.Free online legal advice for Pakistanis regarding family laws, property laws, and civil laws. A platform for connecting Family and Property Law advocates with the public in Pakistan.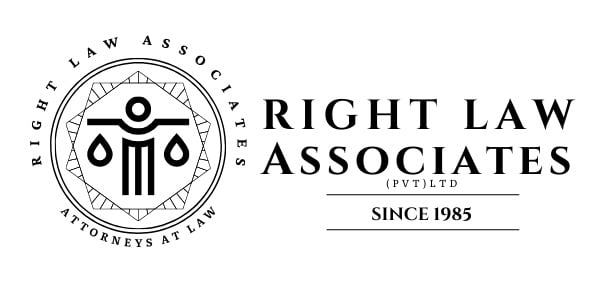 " It is our goal to protect our clients' rights & interests in an unwavering manner. We prioritize tasks for families' matters because we recognize the delicate nature of family relationships"
You can make a post of your legal issue and get a recommendation from your local advocate.
The legal online platform that helps people with family law issues in Pakistan. We have made easy steps for khula and talaq (divorce). You can also contact us to make Shariat compliant Will, Testate and intestate succession, Inheritance, etc.
Get an Appointment Today!
''I am happy that I was represented by your services and with the outcome of the court. You and your staff are amazing, and I will be forever grateful! '' Right Law Associates is a Pakistan's Number 1 Law Firm Platform.
A fantastic experience from beginning to end. Our Pakistani lawyer was the most considerate and kind person we could have asked for. During all the court proceedings, the entire legal team has responded quickly, been professional, and empathic."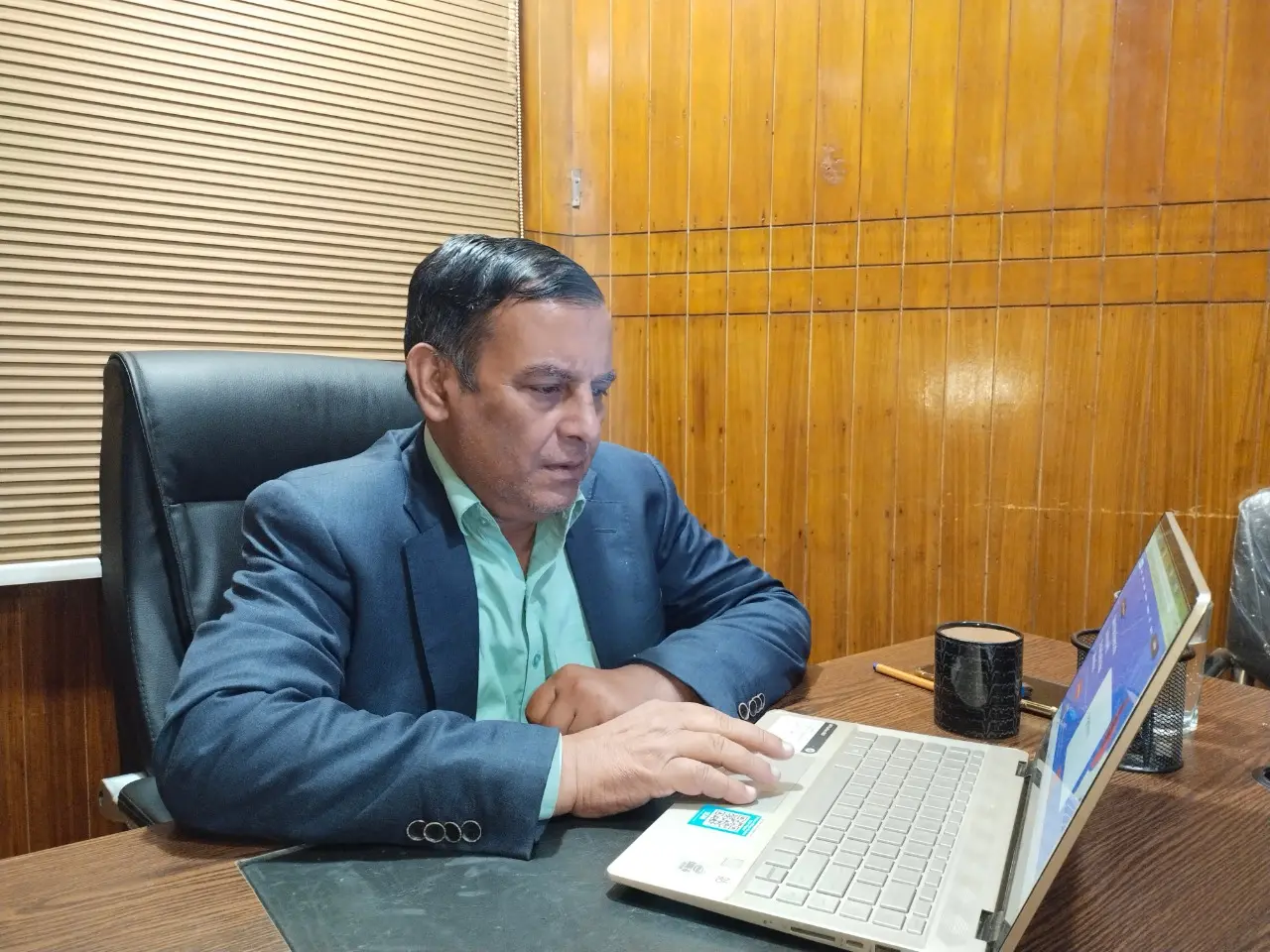 CEO & Senior Corporate Taxation Law Expert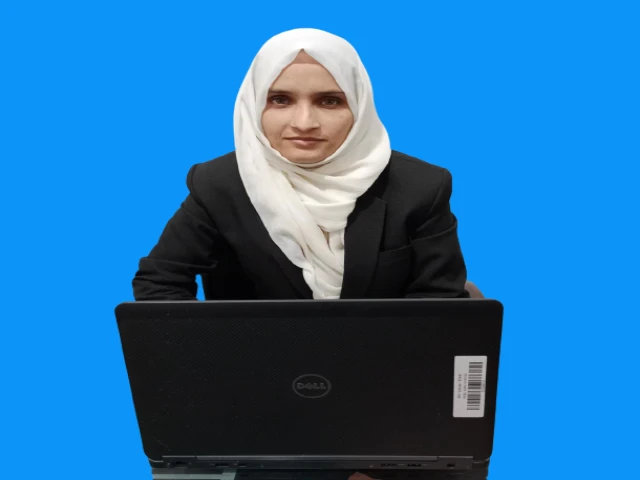 Director & Family Consultant
RLA Karachi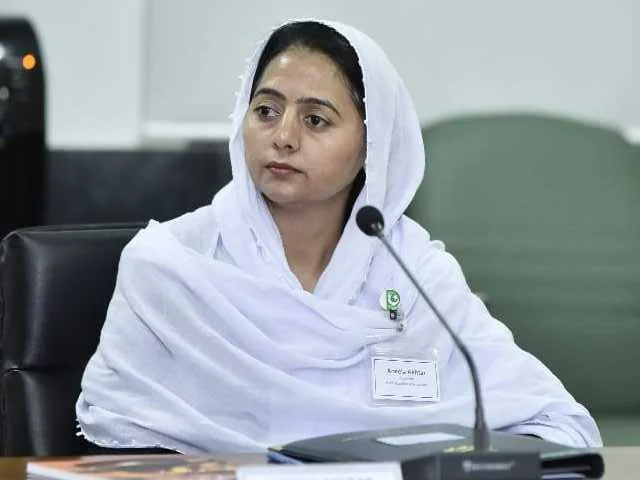 Family Lawyer & Consultant, RLA Islamabad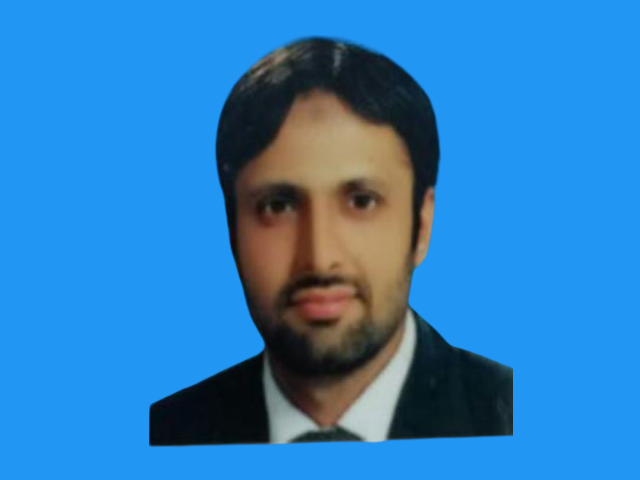 Criminal Lawyer & Consultant, RLA Islamabad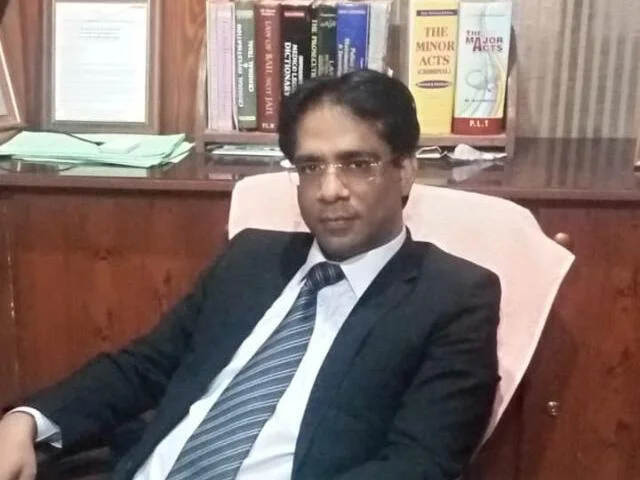 Advocate High Court, RLA Karachi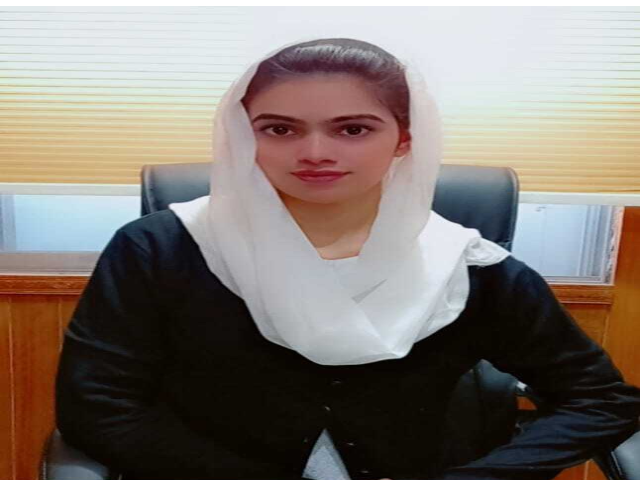 Family Attorney & Consultant, RLA Islamabad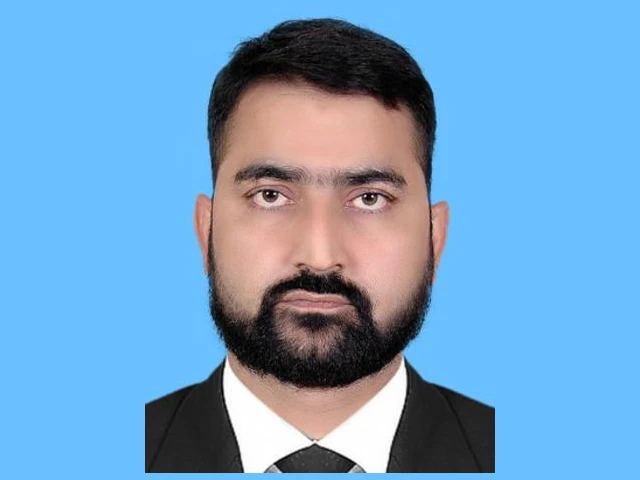 Civil & Criminal Lawyer
RLA, Karachi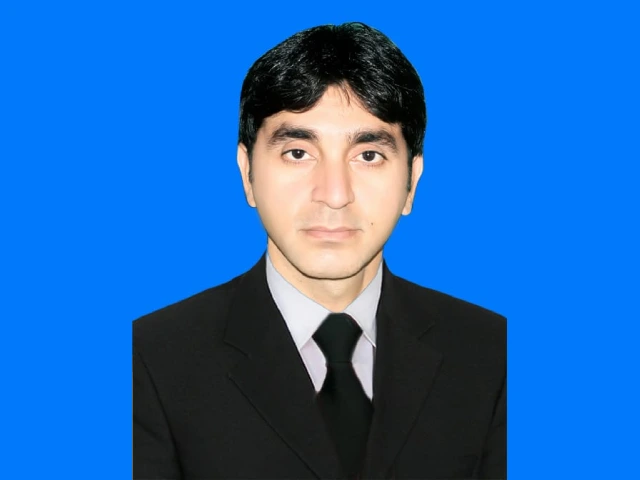 Civil, Criminal & Family Lawyer, RLA Karachi By Jenny Doel
Why legal research is the only skill you really need
Criminal Laws | JULY 10, 2020 By Jonathan Doel
How to success your case with our Law Firm By Jenny Doel
Why legal research is the only skill you really need
Criminal Laws | JULY 10, 2020
Join our list to stay in touch