Best Family & Divorce Lawyer & Lady Advocate in Karachi, Mrs. Sobia Mohsin Shah, Who has Exceptional Legal Expertise in Family Law
In legal matters, divorce cases demand a profound understanding of human emotions, intricate legal frameworks, and empathetic guidance. Amidst the sea of attorneys, one name stands out as the beacon of excellence – Mrs. Sobia Mohsin Shah, the epitome of a distinguished divorce attorney in Karachi. With a wealth of experience and a compassionate approach, she has established herself as the go-to expert for individuals navigating the complexities of divorce.
The Journey of a Remarkable Family and Divorce Attorney 
Mrs. Sobia Mohsin Shah's journey to becoming a preeminent family and divorce attorney was inspiring. With a robust educational background in law and an innate sense of empathy, she embarked on a mission to provide unparalleled legal assistance to those facing the challenges of family disputes, especially divorce.
Having honed her skills at prestigious law firms, Mrs. Shah realized the need for a personalized approach in divorce cases. Her commitment to understanding each client's unique circumstances and tailoring legal strategies accordingly has earned her a reputation as a legal luminary.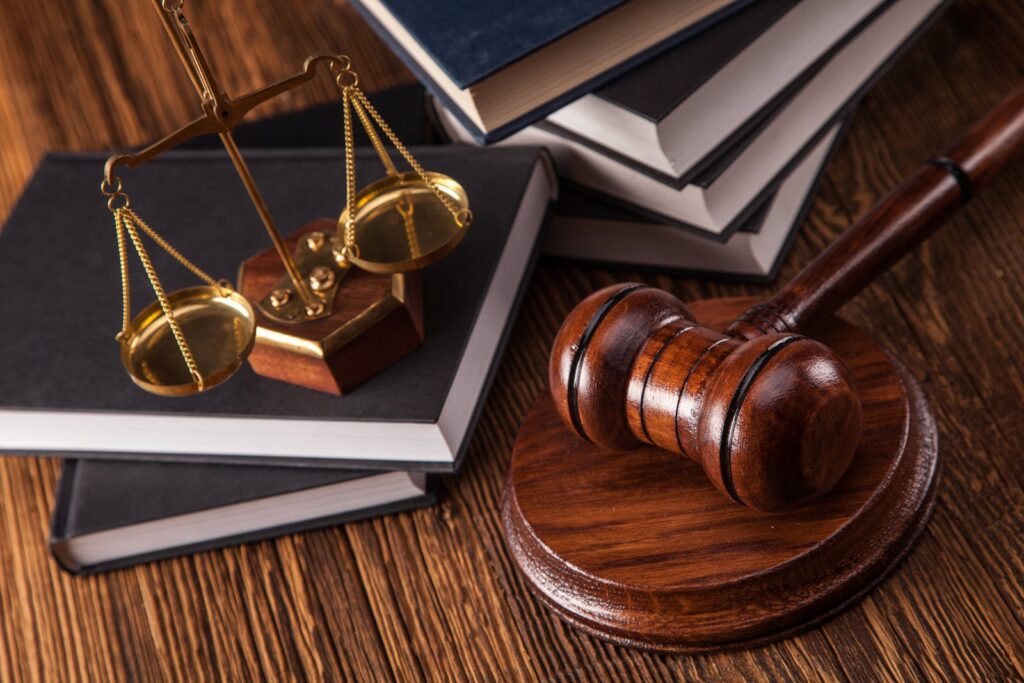 Unveiling the Expertise Divorce cases encompass a plethora of legal intricacies, from property division to child custody battles. As a seasoned divorce attorney, Mrs. Sobia Mohsin Shah understands the Pakistani legal system, ensuring her clients receive informed guidance at every step.
With an impressive track record of successful resolutions, Mrs. Shah's expertise shines through in her ability to anticipate potential obstacles and formulate strategic solutions. Her comprehensive knowledge extends beyond the courtroom, encompassing negotiation skills and alternative dispute resolution methods that often pave the way for amicable settlements.
Empathy Amidst Legal Complexities Divorce is a deeply emotional journey, and having an attorney who empathizes with the emotional turmoil can make all the difference. Mrs. Sobia Mohsin Shah's approach transcends legalities; it encompasses the emotional well-being of her clients.
By acknowledging the emotional strain of divorce cases, Mrs. Shah creates a safe space for her clients to express their concerns. Her empathetic nature fosters trust, enabling her to provide legal guidance that is sound and considerate of her client's emotional state.
A Legacy of Satisfied Clients The measure of a truly exceptional divorce attorney lies in the satisfaction of their clients. Mrs. Sobia Mohsin Shah's legacy is built upon the numerous lives she has positively impacted through her unwavering commitment to their legal needs.
Client testimonials testify to Mrs. Shah's dedication and unparalleled expertise. Her ability to navigate the most challenging divorce cases and her compassionate approach have earned her the gratitude and admiration of those she has represented.
The Path Forward: Empowering Clients Beyond the courtroom victories, Mrs. Sobia Mohsin Shah's mission is to empower her clients with knowledge, enabling them to make informed decisions about their future. Her approach revolves around securing legal victories and ensuring her clients are equipped for the journey ahead.
By educating her clients about their rights, obligations, and the potential outcomes of their choices, Mrs. Shah equips them to make decisions that align with their best interests. Her guidance extends to post-divorce matters, ensuring a holistic approach to legal representation.
Leading the Way in Karachi's Legal Landscape: Mrs. Sobia Mohsin Shah stands as a beacon of excellence in Karachi's bustling legal landscape. Her accomplishments, both in and out of the courtroom, have solidified her reputation as the best divorce attorney in the city.
Her dedication to staying abreast of evolving legal precedents, coupled with her unyielding commitment to the welfare of her clients, sets her apart as a trailblazer. Mrs. Shah's contributions to the legal community extend beyond individual cases, making her a prominent figure in Karachi's legal fraternity.
Embrace a Guided Tomorrow with Mrs. Sobia Mohsin Shah Persuasive Call to Action: As you navigate the complex terrain of divorce, you deserve a legal representative who embodies expertise, empathy, and a commitment to your well-being. Embrace the opportunity to secure your future with the guidance of the best divorce attorney in Karachi. Contact Mrs. Sobia Mohsin Shah today to embark on a journey toward legal resolution and empowerment.
In a world where the right legal counsel can make all the difference, Mrs. Sobia Mohsin Shah stands as a pillar of support, guiding you through the challenges of divorce while safeguarding your rights and emotional well-being. Your journey towards a new chapter starts now.
Qanoon Group, Office at Qanoon House, B-74, Arifi Street, Johar Hill Road, Block 14, Gulistan-e-Jauhar, Karachi 75290, Pakistan. Tel: 021 34012793-94
Remember, a family and divorce lawyer's expertise can shape your case's trajectory. Choose wisely; choose Mrs. Sobia Mohsin Shah.