Court Marriage, Empowering Personal Choice and Freedom
Court Marriage – An Overview
Court marriage, also known as civil marriage or registry marriage, is a legal union between two individuals that takes place in a court of law instead of a religious institution. Unlike traditional wedding ceremonies, court marriages are often simpler and faster to arrange. They provide couples with the opportunity to legalize their relationship without the need for elaborate rituals or extravagant celebrations.

A court marriage has the advantage of being easy and convenient. It allows couples to bypass complex religious procedures and obtain legal recognition quickly. Additionally, court marriages offer greater flexibility regarding interfaith unions or marriages where one partner belongs to a different nationality.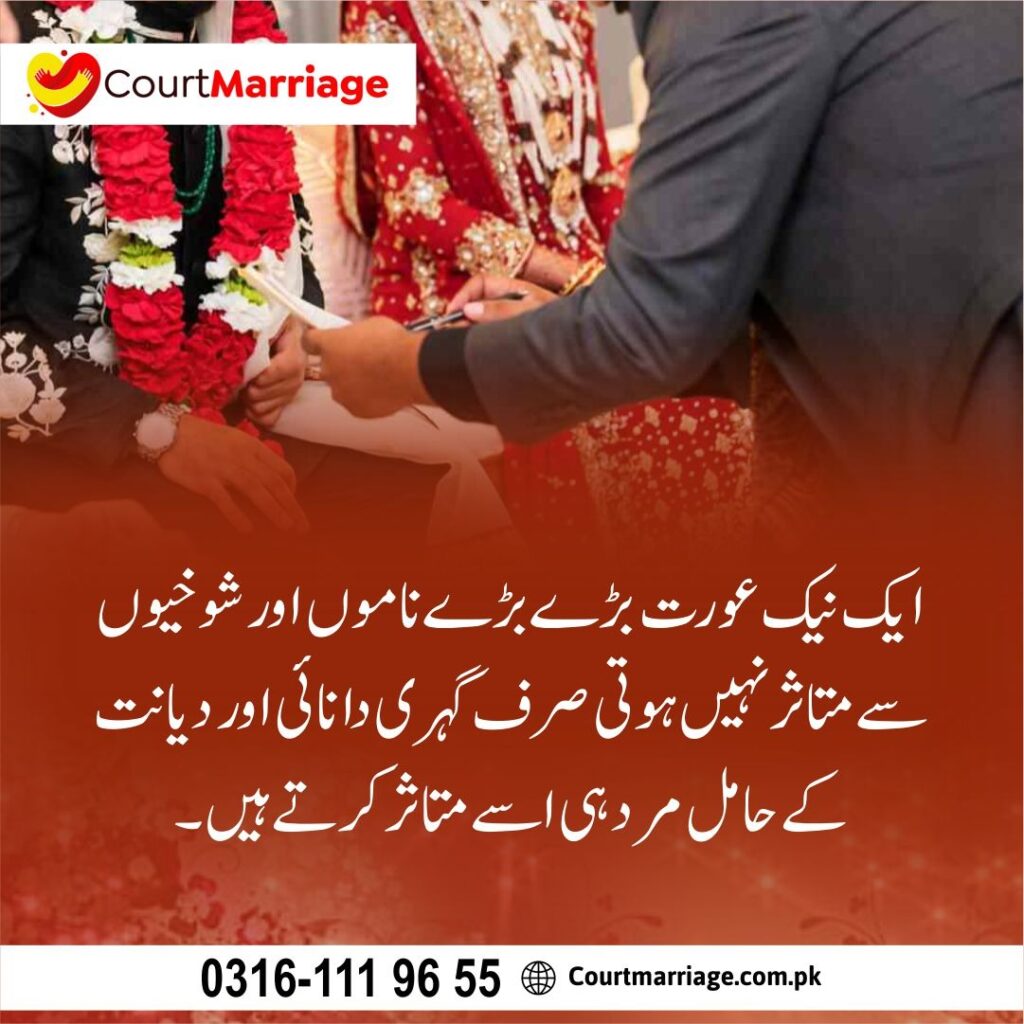 The Legal Process of Court Marriage
Court marriage is a legal way for couples to solemnize their union without any unnecessary social formalities. The court marriage procedure in Pakistan involves a few simple steps that make it an attractive option for many couples. 
Identity Proof: First, the couple needs to obtain and fill out the application form available at the local registrar's office.
Documents: They must provide necessary documents such as identity cards, photographs, and proof of age.

Additional Requirements: After submitting the application form along with all required documents, the couple will be given a date for their court marriage ceremony. On the assigned day, they appear before a judge in the family court along with two witnesses who can attest to their identities and consent for marriage. The judge then performs the nikah ceremony and issues a certificate declaring them legally married
Registration: Once the court marriage is complete, it is advisable to register it with the relevant authorities to ensure its validity under Pakistani law. This registration provides legal protection and recognition to both partners in case of any disputes or need for documentation related to marital status in future dealings, such as applying for visas or property matters.
Requirements for Court Marriage
Court marriage is a legal and formal way for couples to get married without the traditional rituals and ceremonies. It provides a simple and straightforward process for those who wish to tie the knot hassle-free. However, certain requirements need to be met before proceeding with court marriage.

Age Requirement in Court Marriage: Both the bride and groom must be of legal age, which is 18 years or above. They need to provide valid identification documents such as their national identity cards or passports. These documents serve as proof of their identities and eligibility for marriage.

Witnesses in Court Marriage: Additionally, it is essential to have two witnesses present during the court marriage proceedings. These witnesses can be family members or close friends who can vouch for the authenticity of the marriage.

Meeting these requirements ensures that the court marriage process goes smoothly and legally. By fulfilling these prerequisites, couples can embark on their marital journey in a convenient and legally recognized manner.
Nikah & Court Marriage Age
For Muslims:  Court marriages in Pakistan, understanding the age requirements is essential. The legal age for marriage in Pakistan varies depending on the gender and religion of the individuals involved. For Muslims, the minimum age for marriage is 18 years for both males and females.

For non-Muslims residing in Pakistan: The minimum age for court marriage is 18 years old for both males and females. It's important to note that underage marriages are strictly prohibited by law and can lead to severe legal consequences.

To proceed with a Court Marriage: Both parties must provide proof of their age through official documents such as birth certificates or national identity cards. In court marriages, these documents serve as evidence that they meet the required legal age criteria.

Being aware of the legally acceptable ages for nikah and court marriages in Pakistan ensures compliance with the law and helps avoid any potential complications during this process.
Documents Required for Court Marriage
When it comes to court marriage in Pakistan, there are certain documents that you need to have in order to proceed with the process smoothly. These documents serve as proof of identity and legal requirements. Here is a breakdown of the documents required for court marriage:
National Identity Card (NIC): This is one of the most important documents needed for court marriage. Both the bride and groom must provide their original NICs along with photocopies.

Birth Certificates: You must provide your original birth certificate or a certified copy to verify your age.

Divorce or Death Certificate: If either party has been previously married, they must present their divorce decree or death certificate in court marriage if applicable.

Ensuring that all these documents are valid and up-to-date before proceeding with a court marriage in Pakistan is essential.
Court Marriage and Nikah Witnesses 
In a court marriage in Pakistan, the presence of witnesses plays a crucial role. These witnesses must attest and validate the marriage contract, known as Nikahnama. The Nikah ceremony is incomplete without at least two adult male witnesses or one male and two female witnesses.

The purpose of having witnesses in court marriage is to ensure that the marriage has taken place with full consent and understanding from both parties. They serve as impartial observers who can confirm that all legal requirements have been fulfilled during the ceremony.

Court Marriage Fees and Cost
Court Marriage Factors: Regarding court marriage in Pakistan, one of the important aspects that couples need to consider is the fees and costs associated with the process. Court marriage fees vary depending on several factors, such as location, legal services required, and additional benefits sought by the couple. Couples need to have a clear understanding of these costs before proceeding with their court marriage.

Court Marriage Fees: The fees for court marriages in Pakistan hovers around Rs 25,000/-typically include charges for documentation, legal representation if needed, registration fees, and any additional services provided by lawyers or consultants. Depending on various factors, the court marriage costs can range from a few thousand rupees to tens of thousands. Couples should inquire about the specific fees charged by different service providers in order to make an informed decision.
Other Expenses in Court Marriage: While there may be some expenses involved in court marriages, it is crucial to prioritize professional assistance during this process. Hiring experienced lawyers or consultants who specialize in court marriages can ensure all legal requirements are met efficiently and effectively. Additionally, seeking professional help can provide peace of mind throughout the entire procedure.

Quality Over Quantity: Remember that opting for a cost-effective solution doesn't necessarily mean compromising on quality or reliability. Always choose reputable service providers who offer fair pricing structures without hidden charges. By carefully considering all relevant expenses beforehand and choosing reliable professionals for guidance, couples can navigate through the court marriage process smoothly while staying within their budget constraints.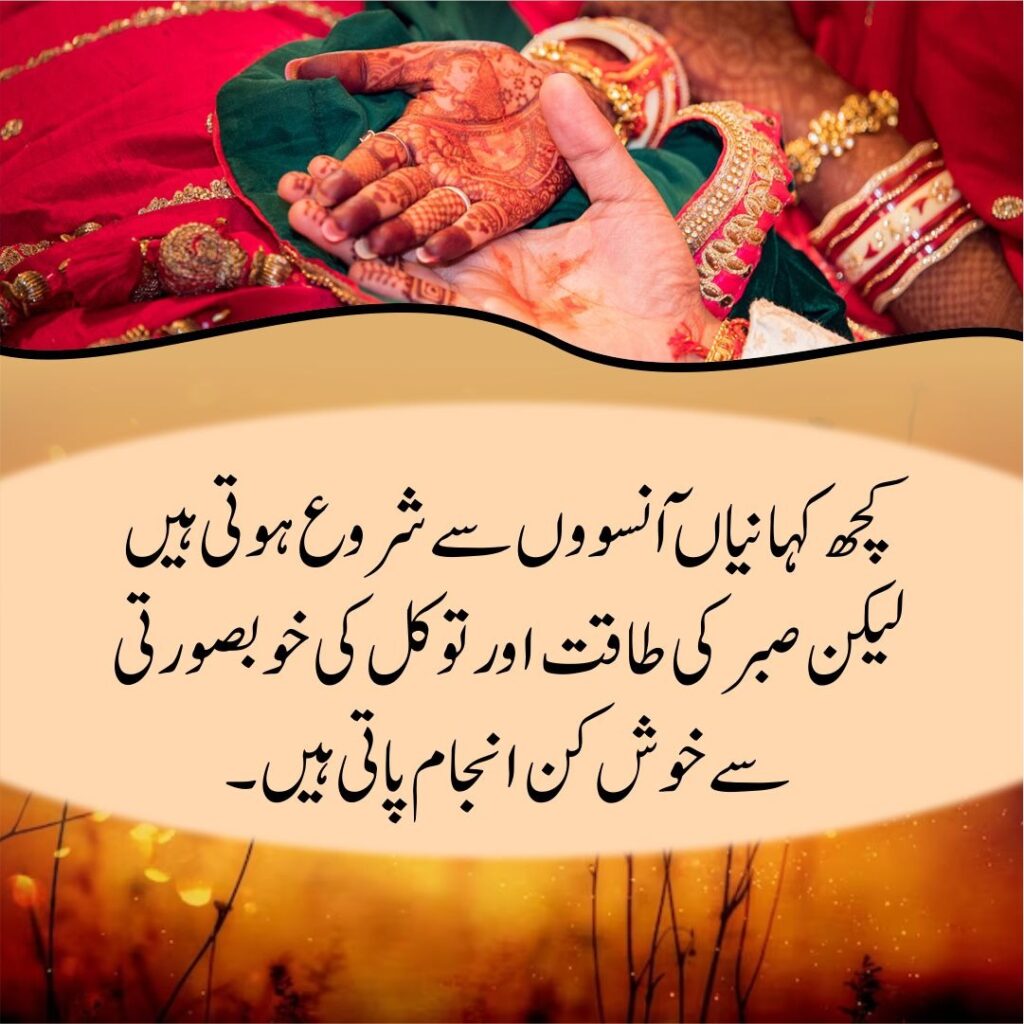 Court Marriage Services in Major Cities
Court marriage services are widely available in major cities across Pakistan, making it convenient for couples who wish to tie the knot legally. These services cater to individuals from diverse backgrounds and offer a range of options to suit various needs.

Court Marriage Services: In cities like Karachi, Lahore and Islamabad, there are dedicated law firms and legal professionals specializing in court marriages. They provide comprehensive assistance throughout the process, ensuring that all legal requirements are met smoothly. Couples can rely on their expertise to handle paperwork, arrange witnesses if needed, and guide them through every step of the court marriage procedure.

Moreover, these service providers understand the importance of privacy and security during such sensitive proceedings. They take all necessary measures to protect the confidentiality of couples who choose court marriage as their preferred option. This ensures peace of mind for those involved while maintaining utmost discretion about their personal matters.

With reliable court marriage services readily accessible in major cities across Pakistan, couples have access to professional assistance that simplifies the entire process. Whether it's obtaining documentation or navigating complex legal procedures, these services play a crucial role in facilitating hassle-free court marriages for countless individuals each year
Additional Legal Services Offered
In addition to facilitating court marriages, there are several additional legal services offered by professionals in Pakistan. These services aim to provide comprehensive assistance and guidance throughout the legal process.

Court Marriage Experts: Experts can help couples obtain marriage certificates from the relevant authorities. This document serves as proof of their court marriage and is required for various purposes such as visa applications or property ownership transfers.

Court Marriage Lawyers: Lawyers can assist in drafting prenuptial agreements for couples who wish to have a legally binding contract that outlines how assets and liabilities would be divided in case of divorce or separation.

Court Marriage Professionals: Professionals also offer services related to divorce proceedings. They can guide individuals through the complex process of filing for divorce, ensuring that all necessary documents are prepared correctly and submitted on time.

With these additional legal services available, couples can feel confident knowing they have expert assistance every step of the way during their court marriage journey.
Protecting Privacy and Security during Court Marriage
Court Marriage Privacy
Regarding court marriage, privacy and security are of utmost importance. Couples often want to keep their union confidential, avoiding prying eyes or judgmental opinions. Fortunately, the process of court marriage in Pakistan offers measures to protect your privacy and maintain a secure environment.

The court understands the sensitivity surrounding these matters. They ensure that all proceedings of court marriage are conducted discreetly and with strict confidentiality. Personal information is kept confidential throughout the process, giving couples peace of mind knowing their privacy is respected.

Presence of Authorized Persons in Court Marriage
During court marriage procedures, only authorized individuals are present in the courtroom. This ensures no unwanted guests or onlookers are interfering with your special day of court marriage. Your solemnization ceremony remains private between you and your partner without any unnecessary intrusion
Court Marriage Additional Security
Court Marriage sometimes requires additional security. If desired, additional security measures can be taken by hiring professional guards or requesting restricted access to certain areas within the courthouse premises. This extra layer of protection helps create a safe environment for couples concerned about their safety during this court marriage process.

Court Marriage Protecting privacy and ensuring security during court marriage is prioritized by courts in Pakistan. With strict confidentiality measures and options for added security arrangements, couples can rest assured that their special day will remain intimate and personal.
Court Marriage: Validity and Legal Protection
Court Marriage Validity: Court marriage in Pakistan is not only a legal way of getting married but also carries validity and legal protection. Once the court marriage is registered, it becomes a legally recognized union under Pakistani law. This means both parties have rights and responsibilities towards each other as spouses.
Legal Protection by Court Marriage: One of the key benefits of court marriage is that it provides legal protection to the couple. They can seek legal remedies through the courts in case of any dispute or disagreement. The court documents serve as evidence of their marital status and can be used to resolve property, inheritance, custody, and more issues.

Court Marriage Recognition: Moreover, court marriages are recognized not only within Pakistan but also internationally. This means that couples who opt for a court marriage can also enjoy legal recognition in other countries. It provides peace of mind knowing that their marriage has global validity and offers protection wherever they go.

Court Marriage: Symbol of Equality and Modernity
Court marriage stands as a beacon of choice, equality, and modernity in the realm of unions. This legal bond, woven in the halls of justice, transcends traditional barriers and rituals. It offers couples the liberty to celebrate their love authentically while embracing the legal recognition and protections that come with it. 
Court marriage is not merely a bureaucratic formality; it's a profound affirmation of commitment, a bridge to a shared future. In an era where personal choice and societal inclusivity are paramount, court marriage emerges as a pivotal choice for couples, heralding a harmonious blend of love and legality. It is a testament to the changing times and the enduring power of love in a world where court marriage is more than just a contract—it's a celebration of love's enduring journey.
The Legal Process of Court Marriage
Court marriage is a legal way for couples to solemnize their union without any unnecessary social formalities. The court marriage procedure in Pakistan involves a few simple steps that make it an attractive option for many couples. 
Identity Proof: First, the couple needs to obtain and fill out the application form available at the local registrar's office.
Documents: They must provide necessary documents such as identity cards, photographs, and proof of age.

Additional Requirements: After submitting the application form along with all required documents, the couple will be given a date for their court marriage ceremony. On the assigned day, they appear before a judge in the family court along with two witnesses who can attest to their identities and consent for marriage. The judge then performs the nikah ceremony and issues a certificate declaring them legally married